Legend of The Condor Heroes'
Comic
Legend of Condor Heroes The Comic!! In this section, I will provide comic versions scans of LOCH!! The amount of volumes is still unknown, since I haven't collect them all...but maybe around 30 volumes or so. Published on 1998 by Ming Ho(CHARM MAX) Publication Ltd in Hongkong.
Written, of course, by Jin Yong and illustrated by Li Chi Ching. It has amazing illustrations of the characters!!
And I'm very sorry...some of the scans are not done translated yet >_< I'll translate it when I got the time soon!
For now enjoy the beautiful illustrations!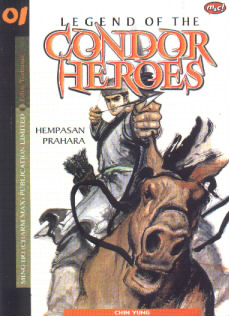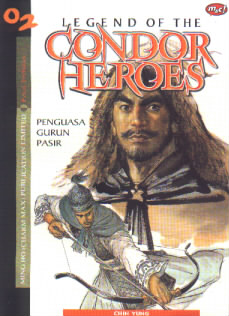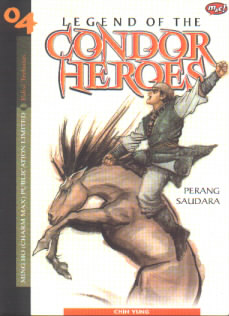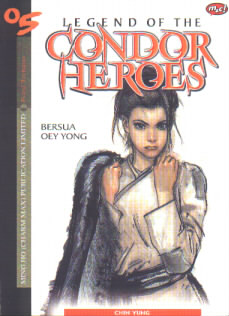 Guo Jing and Huang Rong in The Restaurant
Vol. 5 Page 145
Vol. 5 Page 146-147
Vol. 5 Page 148
Guo Xiao Tian and Yang Tie Xin's Oath
Vol. 1 Page 53
Vol. 1 Page 54-55
Vol. 1 Page 56-57
Vol. 1 Page 58